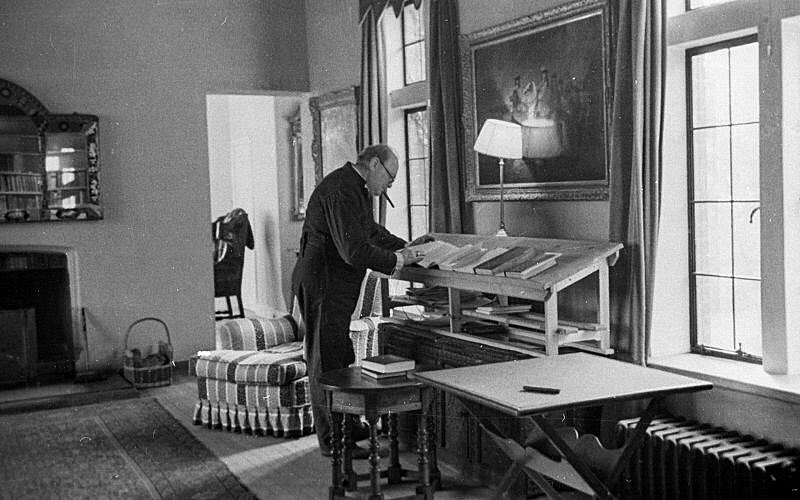 "Success is not final, failure is not fatal, it is the courage to continue that counts." When at his home, Winston Churchill wrote and worked at a standing desk that was given to him by British statesman Benjamin Disraeli, who like many of his Victorian generation preferred to be on their feet whilst writing.
Despite smoking 10 cigars a day Churchill lived until he was 90 years old.
Standing and working can strengthen your lower back, improve your posture and enhance your mental focus. It certainly worked for Winston!